Jade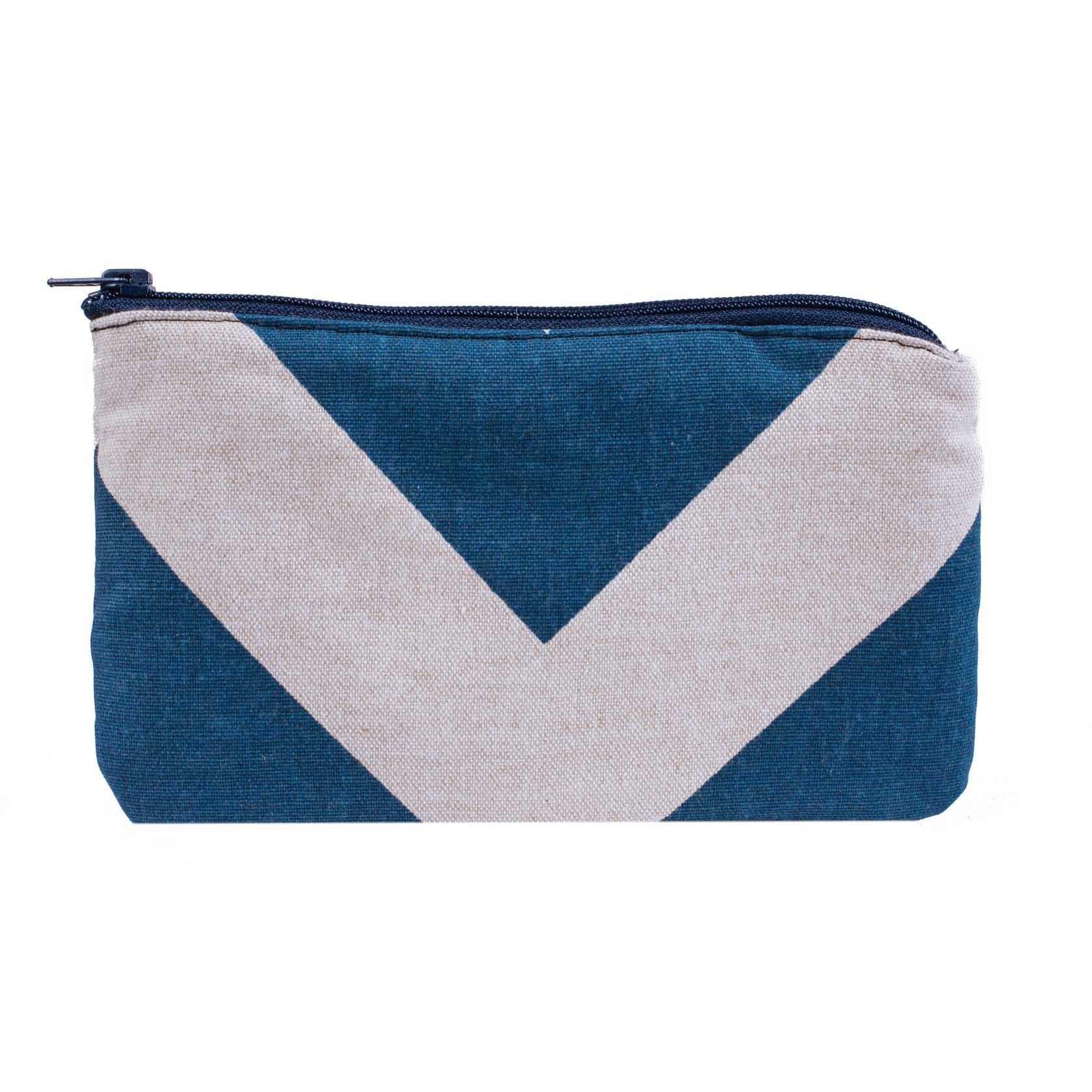 $13.99
Proudly Made in Canada
Art and versatility in one small case. This small zippered pouch can be used as pencil tote, makeup bag, change purse, phone holder, or craft organizer to name a few. It is a perfect way to live with artwork every day.
It is made of Polytwill printed outer fabric shell will never fade with use or washing.
The case measures 9" by 4".
It has a YKK zipper .
Outside durable twill printed fabric, lined with artist canvas.